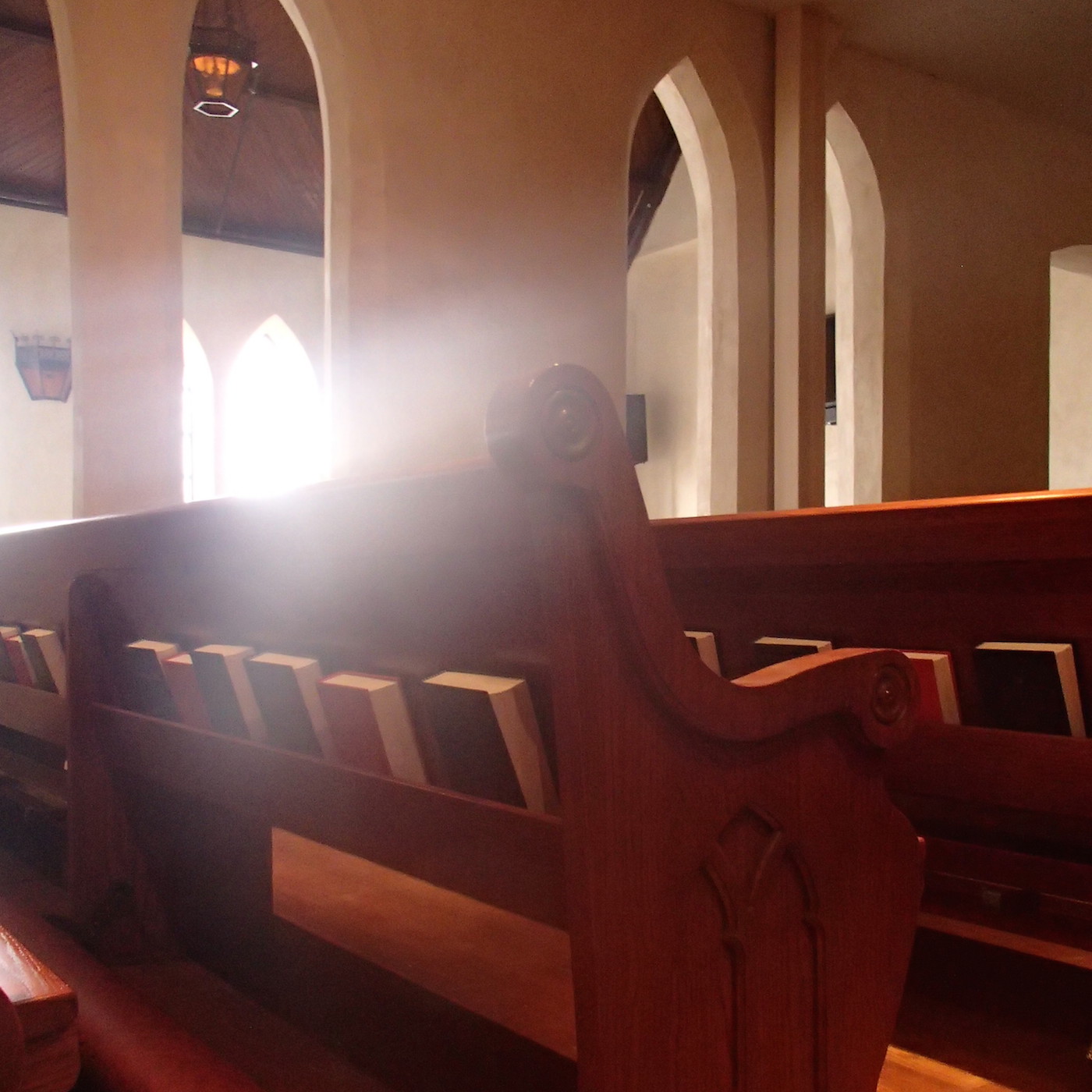 This morning we read about Jacob wrestling with God. Leading up to this we have seen a man who schemes ways to rip off his uncle and who has already been terribly unkind to his brother. Needless to say, he is not a moral hero. 
With St. Paul we see a similar pattern. He persecutes the church, oversees the murder of St. Stephen, and it takes being knocked down on the road for him to recognize Christ. As we read more of St. Paul's writing we get the impression that he struggled with blindness from that day forth. Not only blindness but a sense of guilt for what he did to the body fo Christ. 
So often we want what we want no matter to cost. So we scheme and plan, losing our moral compass. God comes to us and calls us to repentance. We see this throughout the history of scripture; we see that this wrestling with the Lord leads to an injury that haunts them for the rest of their lives. 
The Lord is training us to be ever dependant on Him. Sometimes it means wrestling him in the night; sometimes it means a nagging reminder of our fragility and need for him. May we ever be mindful that our salvation and life are precious gifts from the Lord.