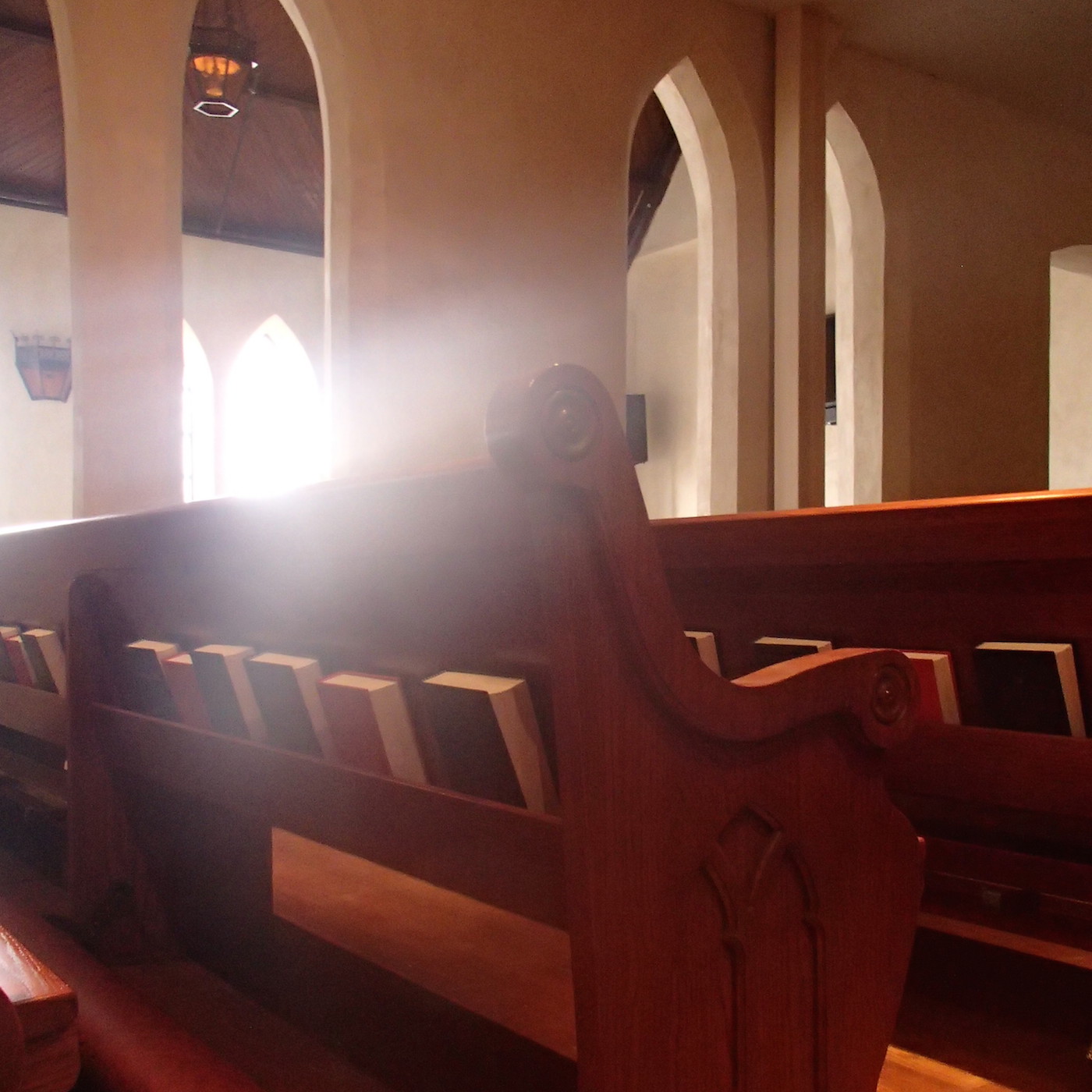 I do for the gospel's sake - 1 Corinthians 9:23
This morning as we read St. Paul's letter to the Corinthians we gain insight into his heart. His heart is that all would know the Gospel of Jesus Christ - that all who believe have been freed from sin, and put under the law of Christ. All that the saint does is so that this great truth is known.  
To preach, live, and do the work of the Gospel is the call of all Christian people regardless of vocation. Because we are a people that are greatly forgiven, we have the opportunity to extend that forgiveness to all who we meet. 
Let us, therefore, run the race that is set before us, not to our glory, but that the glory of our Lord is known throughout all nations.